LifeRamp for Universities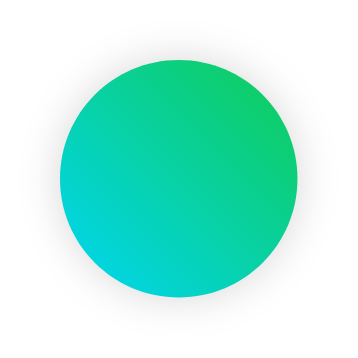 Only 19% of students graduate in four years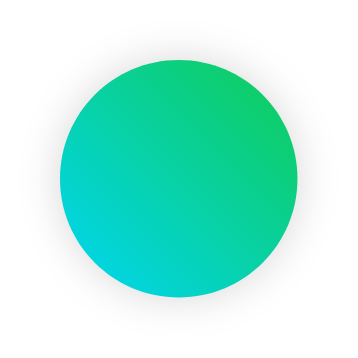 43% of young graduates are underemployed
Only 19% of students graduate in four years. 43% of young graduates are underemployed. What can be done to change this picture?
We work with our university partners to help them create a differentiated leadership position, improve student outcomes, and support diversity, equity, and inclusion (DEI) initiatives.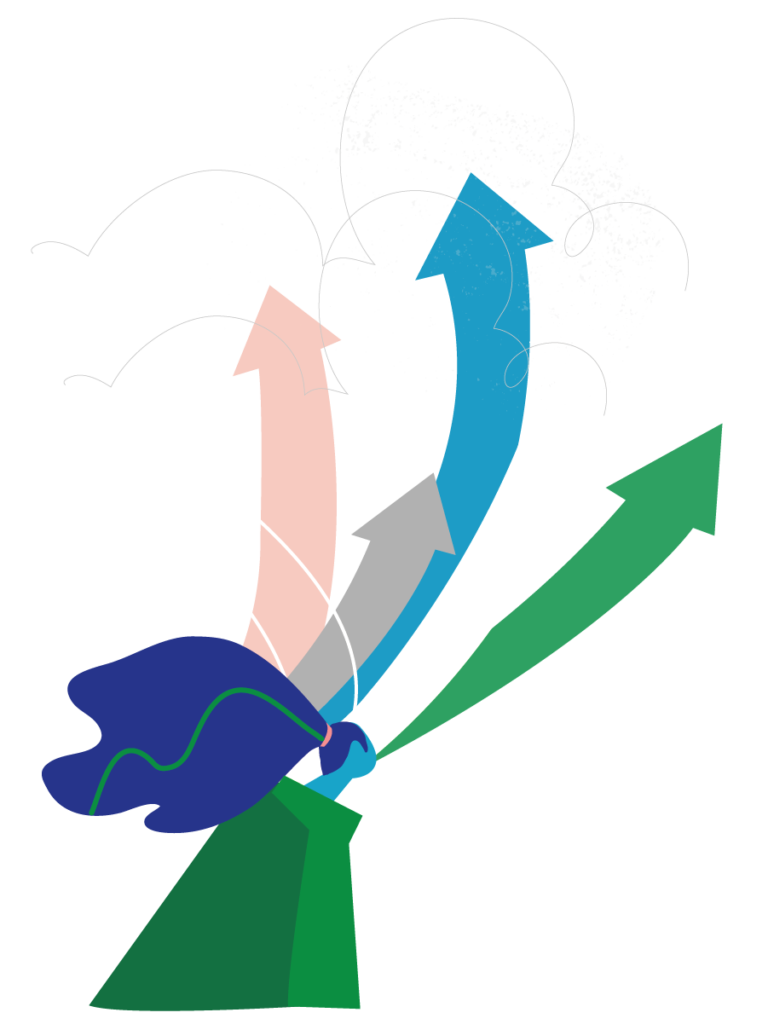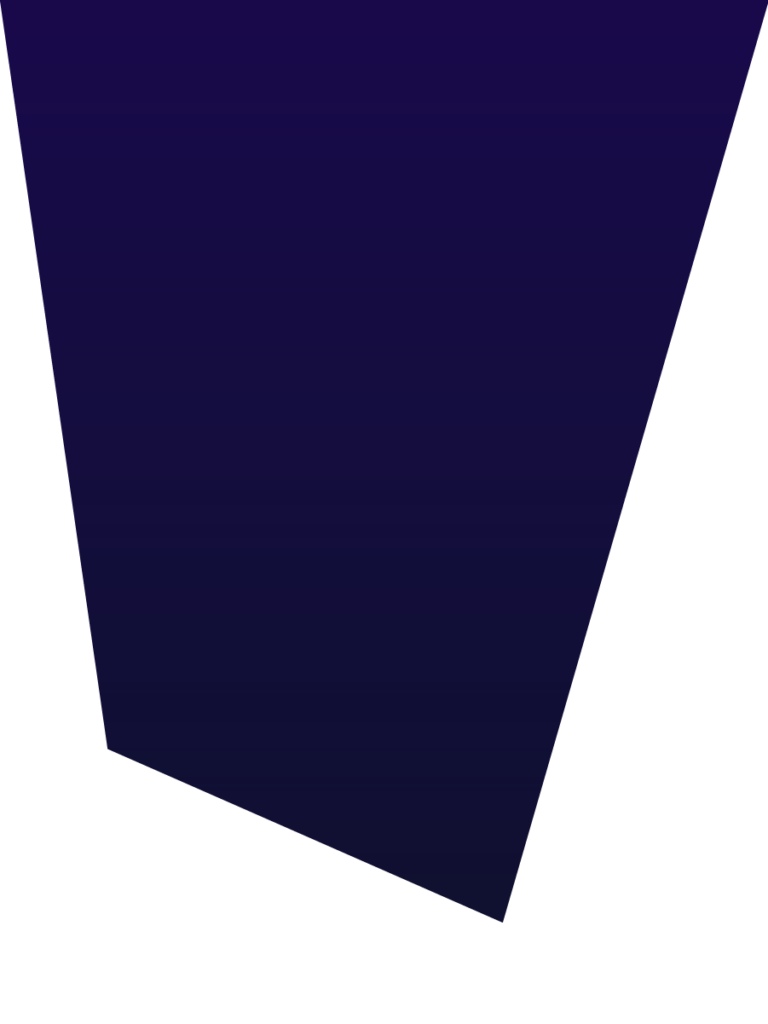 Supporting the college-to-career transition for ALL students
With our strong focus on the all-important college-to-career transition and ensuring early career success, LifeRamp also partners with foundations and other organizations interested in supporting first-generation students, students of color, greater gender equality, and other vital DEI initiatives.
LifeRamp can help your students prepare as they get ready to graduate and transition to a fulfilling career. LifeRamp users are supported by an individual coach to help them develop the skills and confidence they need to accelerate their success and love the life they lead.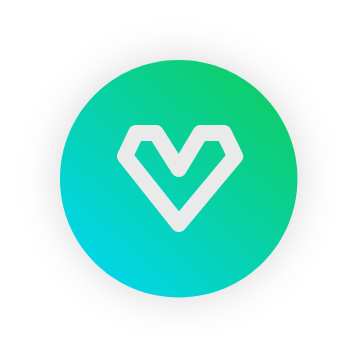 Help students successfully chart their life and career with a clear plan and sense of purpose.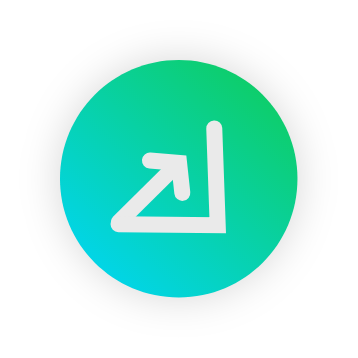 Address one of the largest anxieties and liabilities for graduate employers: the rising cost of college coupled with low graduation rates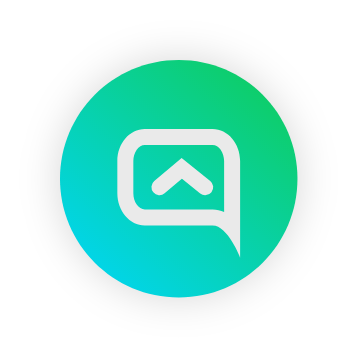 Improve retention of students and improve graduation rates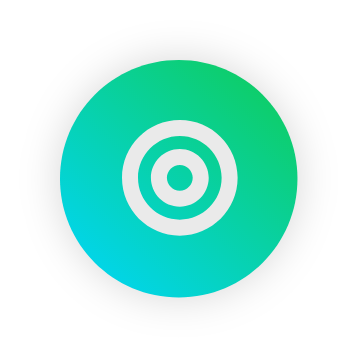 Supplement your academic and career services with well-being, financial wellness and career readiness support
Most College Students Don't Earn a Degree in 4 Years, Study Finds