Where students and professionals ramp up their lives and careers through coaching
Where students and professionals ramp up their lives and careers through coaching

Select one of our certified coaches to help you identify, pursue, and achieve personal and/or professional goals.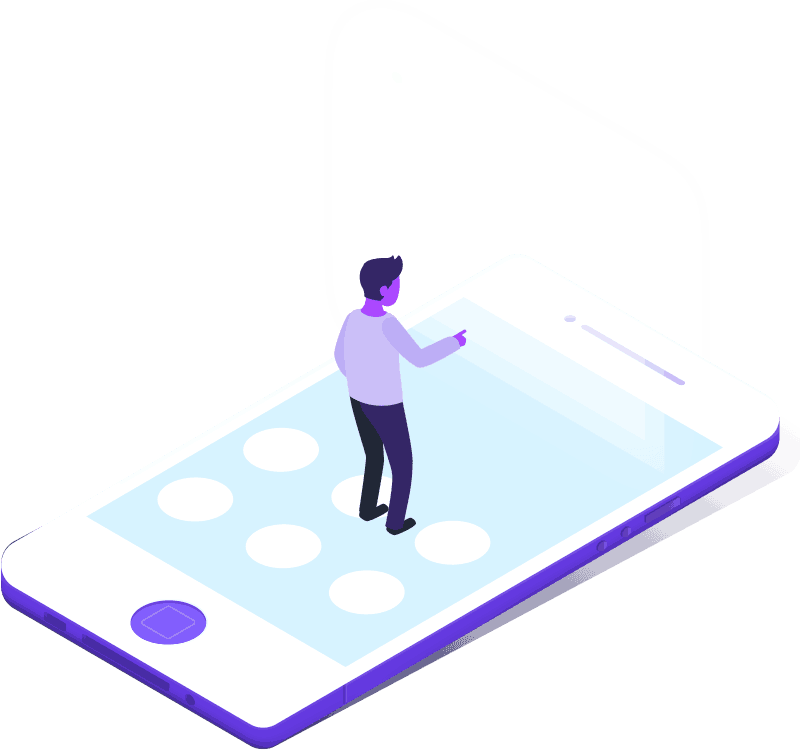 Communicate using text, email, video, and/or phone to find your Superpower via assessments, exercises, and  career services.

Achieve goals in manageable and measurable ways and share successes with employers, colleagues, and LifeRamp coaches.
What is LifeRamp Coaching?
Life coaches add value no matter where you are in life: They unlock your potential, enable you to discover your best self, act as a motivator, accountability partner, and strategist. Depending upon where you are today and where you want to go, LifeRamp provides experienced and accredited coaches to help you get there.
LifeRamp's coaching consists of live sessions, career-related assessments, experiential events, and access to proprietary data sources and resources.
LifeRamp coaching provided career planning tools and advice that gave me more confidence in selecting a major and college that would be a best fit for me.
Not only did LifeRamp help me decide which law schools to apply to, it helped me figure out how to share my story to maximize my chances of getting in.
LifeRamp provided both coaching and mentoring that accelerated my ability to better differentiate myself while searching for my best fit job before graduating Boston College.
Our Reputed and Accredited Life Coaches
Click on Images to View Coach Bios and Register for LifeRamp Coaching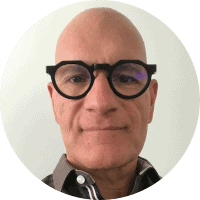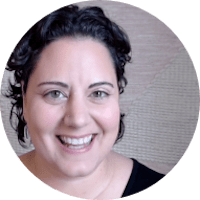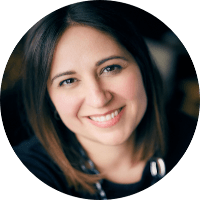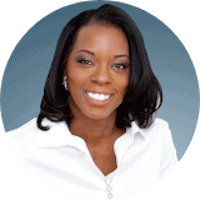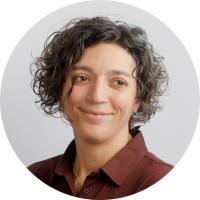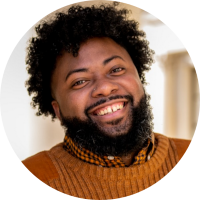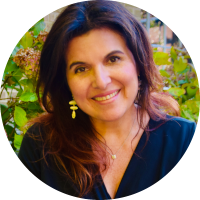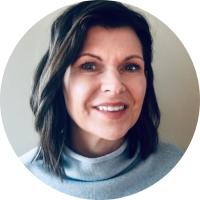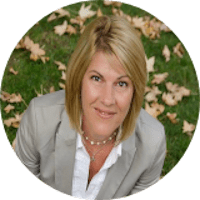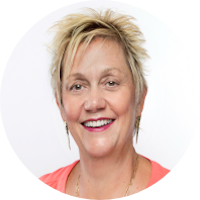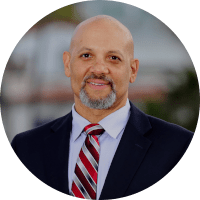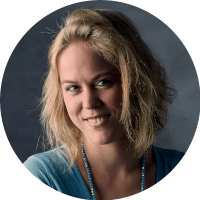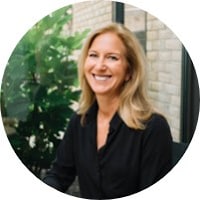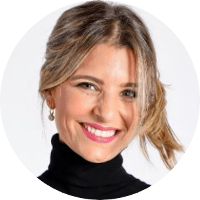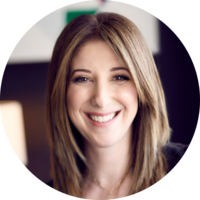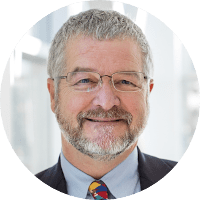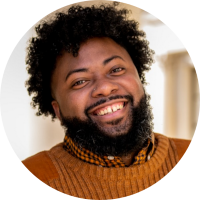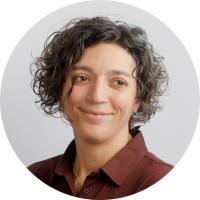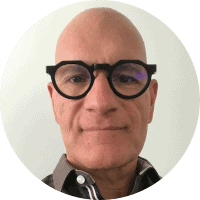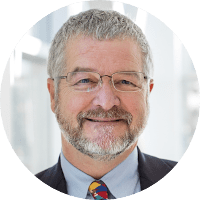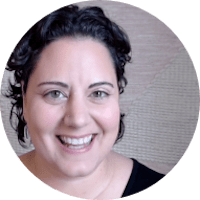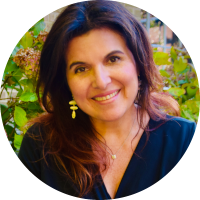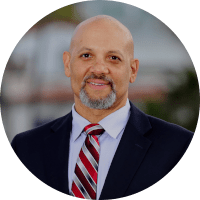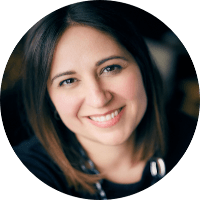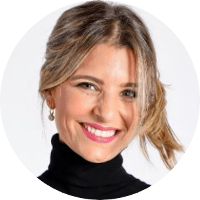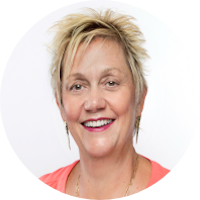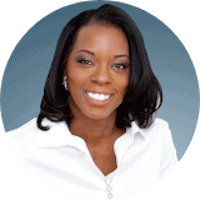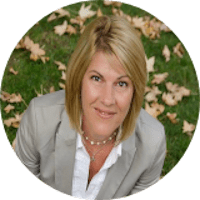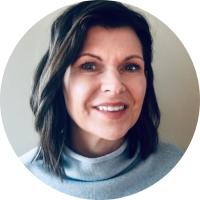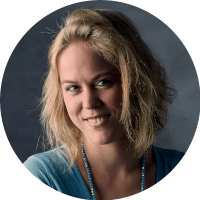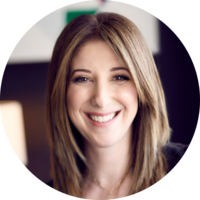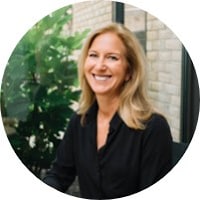 Why is LifeRamp Needed?
Today, more than ever, young people are facing health & well-being, career, academic, and financial challenges. LifeRamp syncs your personal and professional goals as well as helps ensure that challenges don't get in the way of your success. Our accredited coaches and supplemental platform resources help you navigate challenges that currently impact many people.
CEOs Doubting that College Graduates are Prepared to Succeed
Emphasized Requirements in Job Descriptions
Employers Finding it Difficult to Find Qualified Candidates
CEOs Doubting that College Graduates are Prepared to Succeed
Emphasized Requirements in Job Descriptions
Employers Finding it Difficult to Find Qualified Candidates