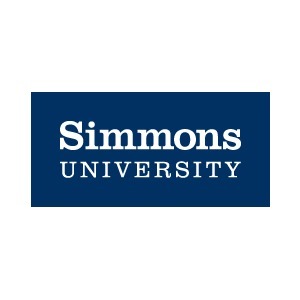 On-Demand Life Coaching and Mentoring Platform
A people-powered, digital platform that delivers on-demand life coaching, mentoring, digital content, and events for Simmons University students to identify, pursue, and achieve personal, academic, and professional goals.

Select one of our certified coaches to help you identify, pursue, and achieve personal, academic, and/or professional goals.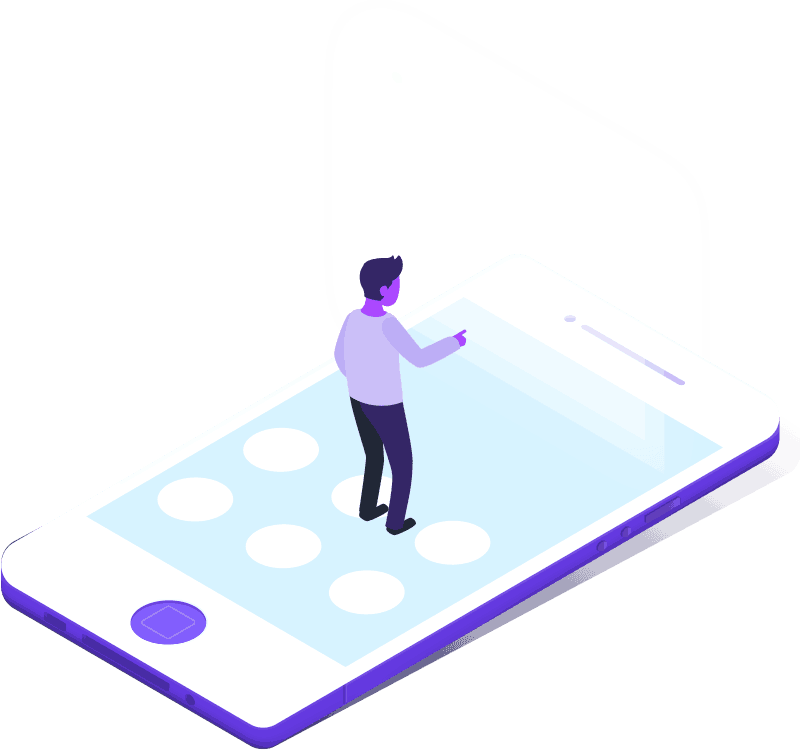 Communicate with coach using text, email, video, and/or phone to find your Superpower via assessments, planning exercises, and supplemental career services.

Achieve goals in manageable and measurable ways and share successes with parents, friends, employers, and coaches.
Benefits of Life Coaching
Life coaches add value no matter where you are in life: They unlock your potential, enable you to discover your best self, act as a motivator, accountability partner, and strategist. Depending upon where you are today and where you want to go, the Simmons University platform provides experienced and accredited coaches to help you get there. Coaching programs consist of live sessions, educational and/or career-related assessments, and access to proprietary data sources and resources.
LifeRamp coaching provided career planning tools and advice that gave me more confidence in selecting a major and college that would be a best fit for me.
LifeRamp elevated my confidence and gave me perspective about what employers are looking for. Now, I know how to stand out when I interview with potential employers.
LifeRamp provided both coaching and mentoring that accelerated my ability to better differentiate myself while searching for my best fit job before graduating Boston College.
Our Reputed and Accredited Life Coaches
 Click on Images to View Coach Bios and Register for Coaching