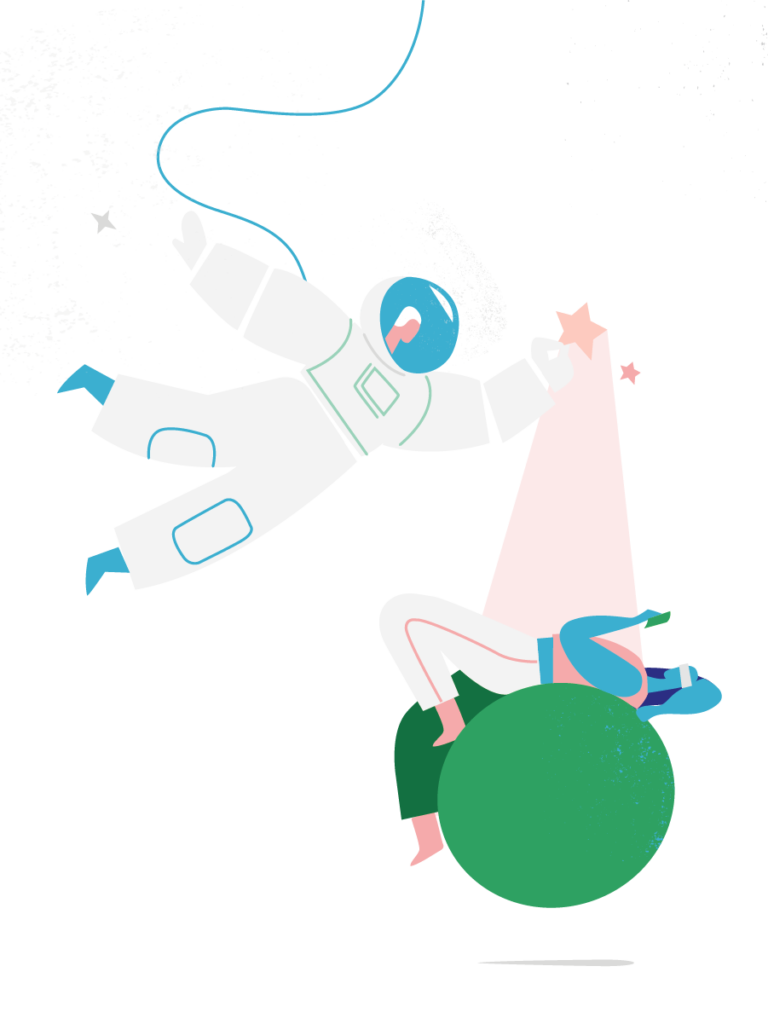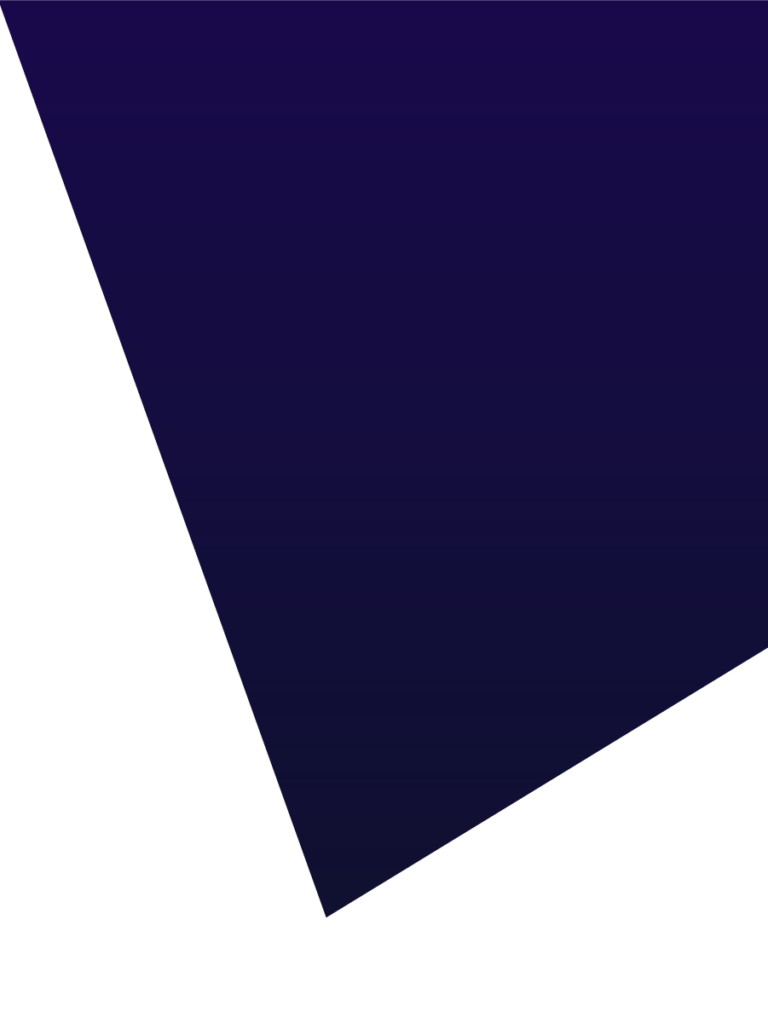 Connect.
Engage.
Accelerate.
Connect.
Connect with a certified coach who suits your style and interests. Our coaches are experienced, open-minded, non-judgmental, and ready to help you unlock your potential.
Engage.
Accelerate.
Coaching designed with
you in mind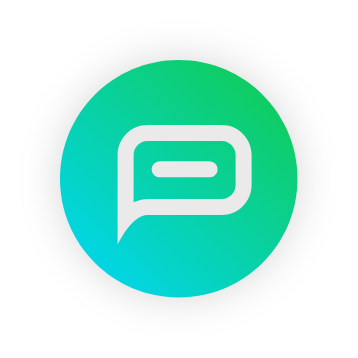 Stay connected with your coach via In-app messaging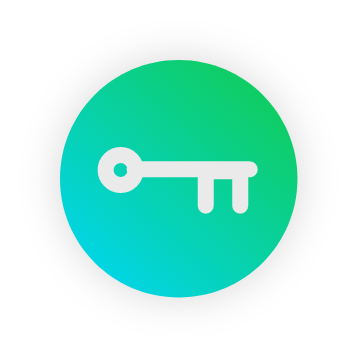 Enjoy access to podcasts, in-person events and learning resources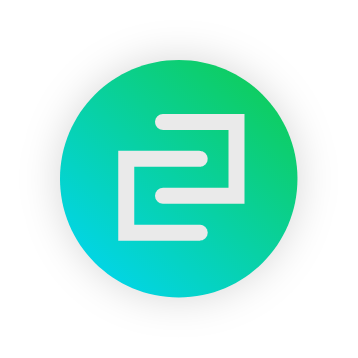 Make peer-to-peer connections and join mentoring circles
Power up your performance with personalized life and career coaching
Empower your workforce to achieve personal and professional growth
Guide your students as they navigate their way to a fulfilling future
In the spotlight: LifeRamp coach Paula Arguindegui, Miami, Florida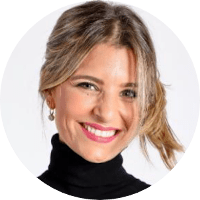 Paula has a passion for helping people grow, evolve and become the best version of themselves. An international entrepreneur, she has worked on every continent on the globe! Paula focuses on helping people develop self-awareness, discover their uniqueness, unlock their potential and overcome the challenges they face in their quest for success.
International Certified Professional Coach (IPEC)
Certified Corporate and Leadership Coach.
Member of the International Coaching Federation (ICF)
Certified Emotional Intelligence 2.0 Coach.
"I help people go after their dreams, gain clarity about their purpose in life, thrive on their journey, and become the best in-balance version of themselves!"