Transforming your talent through coaching
Our revolutionary talent technology solution gives your entire workforce the transformational benefits of coaching, boosting the career skills, leadership potential, and personal well-being of young, diverse, and global professionals.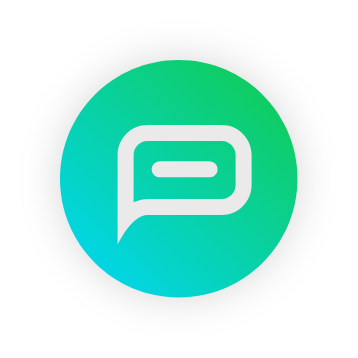 CONFIDENCE
One-on-One, group synchronous, and asynchronous coaching from a LifeRamp certified coach specially trained in your strategic objectives.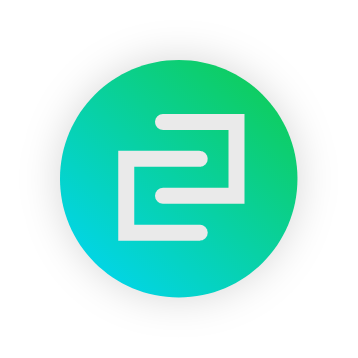 COMMUNITY
Tools and spaces designed to build culture, create connections, and foster mentorship, nurturing a sense of togetherness and shared purpose.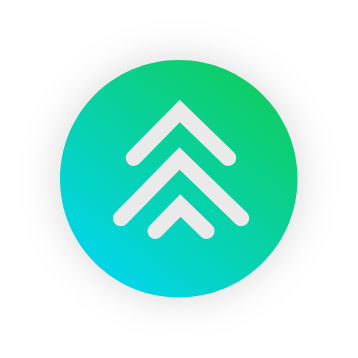 CLARITY
Resources and experiences that spark greater knowledge and self-awareness and a passion for continuous growth and learning.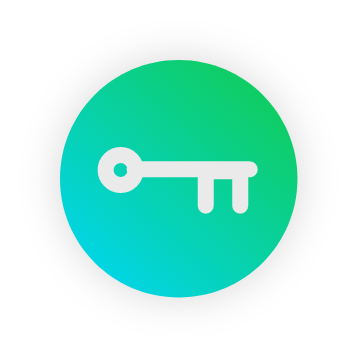 CAREER READINESS
Content, curriculum & credentials that build the key skills needed to launch, lead, and thrive in your industry.
Set your trajectory with our
LifeRamp Coaches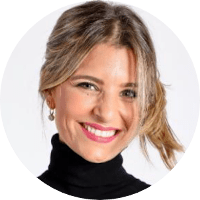 Paula has a passion for helping people grow, evolve and become the best version of themselves. An international entrepreneur, she has worked on every continent on the globe! Paula focuses on helping people develop self-awareness, discover their uniqueness, unlock their potential and overcome the challenges they face in their quest for success.
International Certified Professional Coach (IPEC)
Certified Corporate and Leadership Coach.
Member of the International Coaching Federation (ICF)
Certified Emotional Intelligence 2.0 Coach.
"I help people go after their dreams, gain clarity about their purpose in life, thrive on their journey, and become the best in-balance version of themselves!"