The LifeRamp approach – a 360° experience
Our integrated coaching and mentoring platform inspires professionals to maximize their potential through ICF-certified leadership & well-being coaching practices, guiding them to more meaningful lives and successful careers with measurable outcomes.
By supporting our partners as they seek to develop and nurture their workforce we are transforming the lives of young, diverse, and global professionals with thousands impacted to date.
Today's employment landscape
Disengagement
More than 65% of U.S. workers are not satisfied with their job. 70% are not engaged.2*
Anxiety and burnout
46% of Gen Z% claimed they are stressed out most of the time since the COVID-19 pandemic.3*
Disconnect
More than 50% of global or remote workforce leaders feel their teams are too disconnected and disparate.5*
Turnover
61% of Gen Z & Millennials intend to seek both new jobs and new
employers in 2023.6*
Every employee that leaves a company costs $50,000 or more in acquisition, training and lost opportunity.7*
Signature programs tailored to your talent
We work with employers, foundations, and universities to design coach-led leadership and well-being programs to unlock the full potential of your team and your talent
We understand that coaching is not one-size-fits-all, and our coaches work with the methods and tools that are best suited to each individual.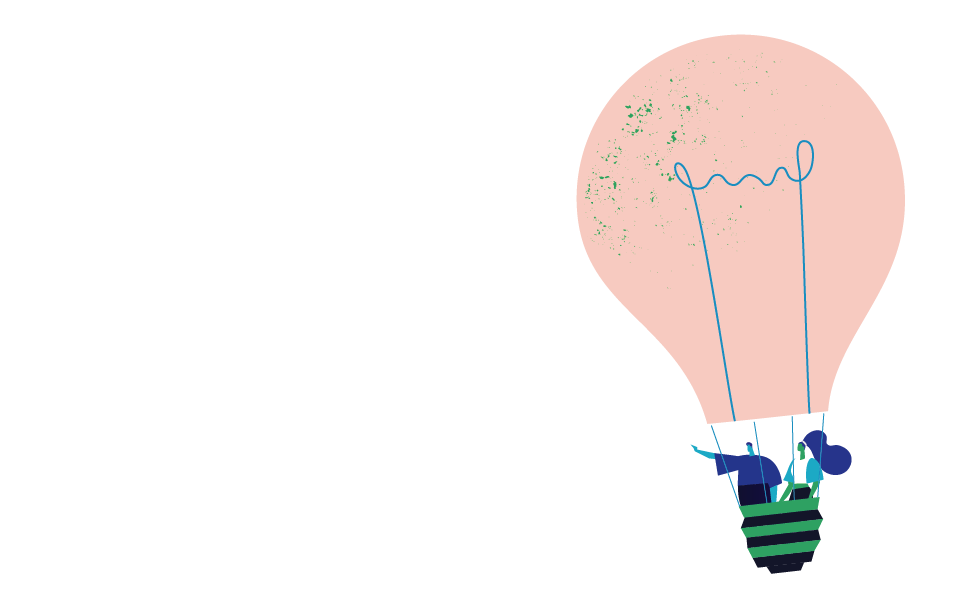 Some of the methods we use
Here are some of the coaching methods and models that we use at LifeRamp.