The LifeRamp Approach – A 360° Experience
It's a scary thought, but the human lifespan is typically less than 1000 months long. Our time is short, and it makes great sense to find the fastest routes to personal and professional fulfilment.
LifeRamp coaching is designed to help you do just that, to accelerate your achievements and find out what it means to live a life you love. Through these moments of transition, from college to career, changing careers, or pursuing a passion project, your coach can help you choose the right path for your journey, a guide by your side to help you succeed. Of course, like any moment of personal growth, the more committed you are to achieving your goals, the better the outcome.
We understand that coaching is not one-size-fits-all, and our coaches work with the methods and tools that are best suited to each individual.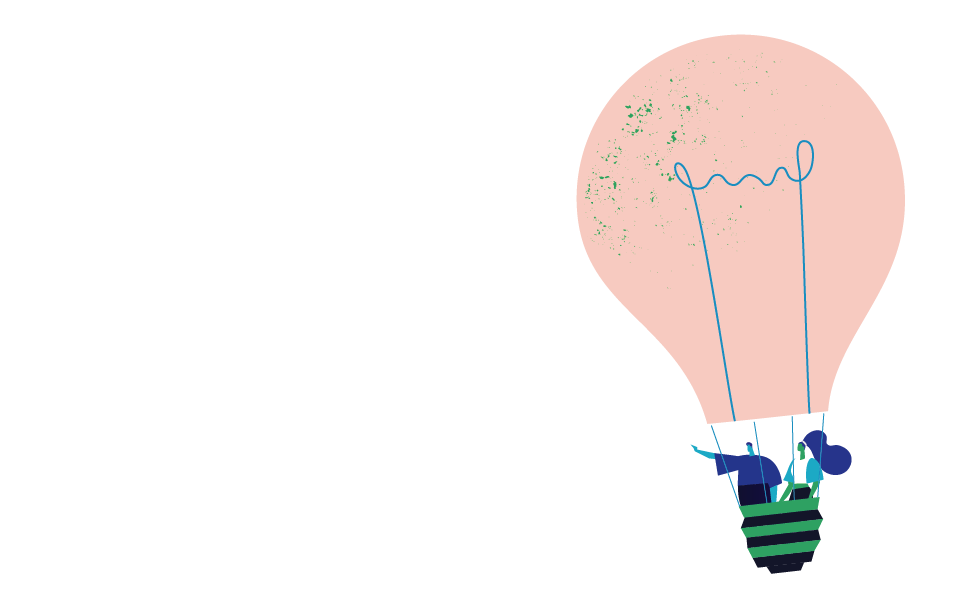 Some of the methods we use
Here are some of the coaching methods and models that we use at LifeRamp.