Start your journey to success with LifeRamp
Start your journey to success with LifeRamp
Our Approach
MATCH | COACH | DISCOVER | ACHIEVE
 
 At LifeRamp, we accelerate success through on demand Life Coaching with supplemental mentoring and career resources.
Have you ever asked yourself why people like Bill Gates, Oprah Winfrey, and Eric Schmidt (Founder of Google) as well as a host of top executives, actors, and athletes have Life Coaches?  The reason is they want to accelerate and maximize their potential by achieving set goals.
At LifeRamp, we know the transition from college to career is filled with challenges and vast opportunities. We believe that each young adult should have a coach early in life to accelerate to their ultimate destination. We work hand-in-hand with students, graduates, and young professionals to ensure that they reach their personal and professional potential while helping them navigate the obstacles often encountered while progressing through and beyond college and becoming successful young professionals with purpose.
LifeRamp provides a seamless and user-friendly virtual platform to enable students to engage in the ways in which they prefer to communicate.  From Chat, SMS, and Video to Email and Phone, we use the most efficient modes of communication that work best for the student.  Each of our coaching services provides a framework to maximize the engagement but at the same time is personalized to each individual.
Certified LifeRamp Coaches
All LifeRamp coaches have been vetted and are certified through the International Coach Federation (ICF), a nonprofit organization dedicated to professional coaching.  As of December 2019, ICF has approximately 34,617 members in 139 countries.  Founded in 1995, ICF campaigns worldwide for professional standards within the coaching profession and provides independent certification for professional coaches (through the ICF Credential) and coach training programs (through ICF Training Program Accreditation).  ICF has been called "the main accrediting and credentialing body for both training programs and coaches". ICF defines coaching as partnering with clients in a thought-provoking and creative process that inspires them to maximize their personal and professional potential.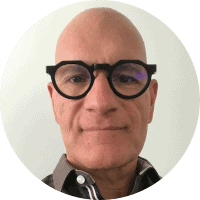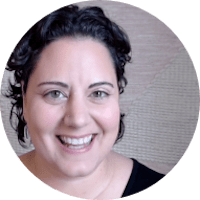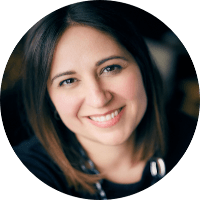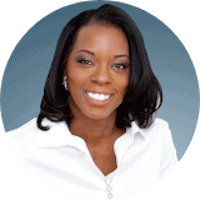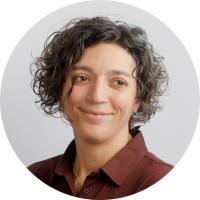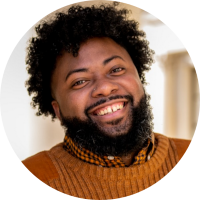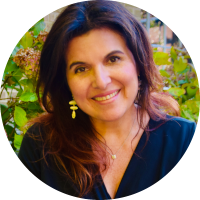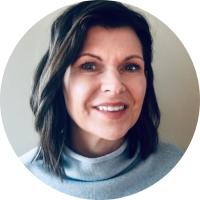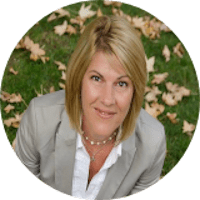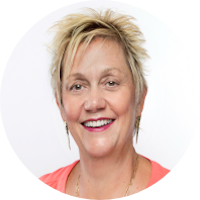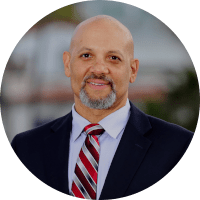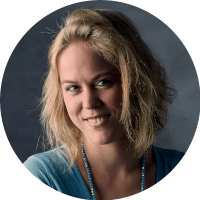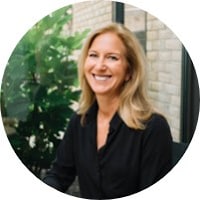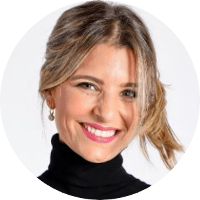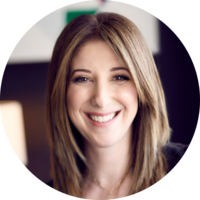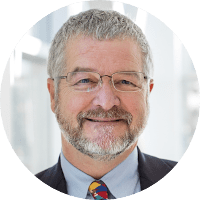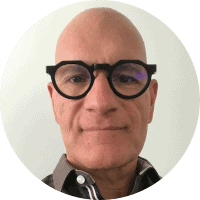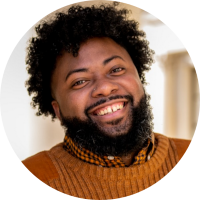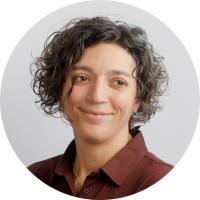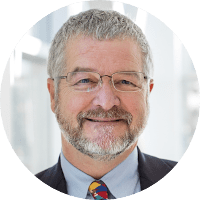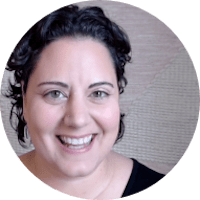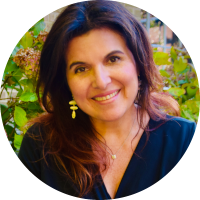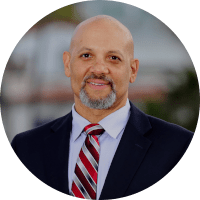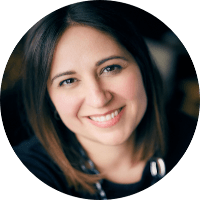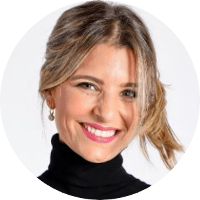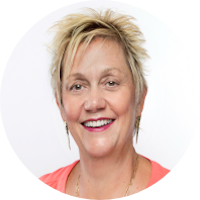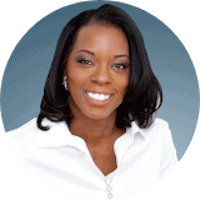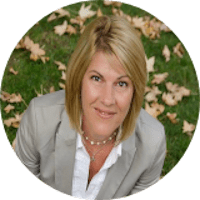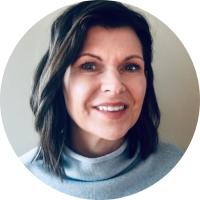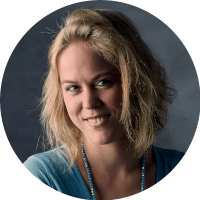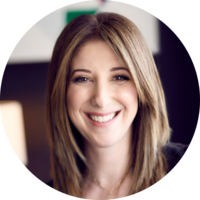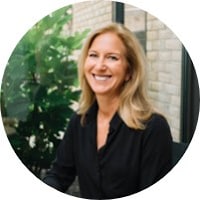 Coaching Philosophy and Tools
Our coaches utilize multiple tools where appropriate to achieve the desired outcome.