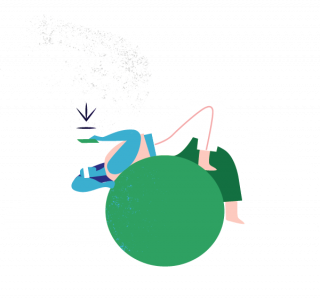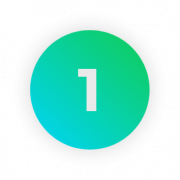 MATCH
We pair professionals and students with the perfect LifeRamp certified coach for 1:1 and group coaching.
COACH
​​Coaches work with each individual to create and activate a life and career plan, alongside actionable goals.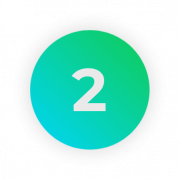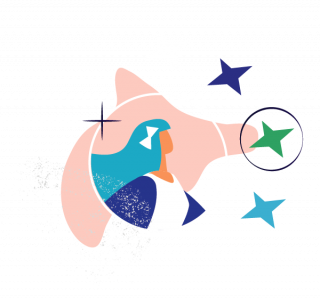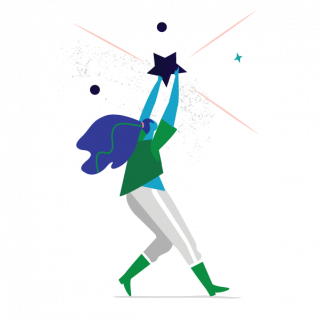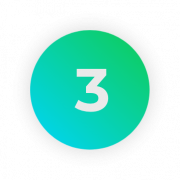 DISCOVER
Supplemental training, mentoring access, and assessments create a 360° coaching experience.
MEASURE
Program leaders receive insights and analytics on engagement, satisfaction, confidence and career readiness.