Finding your feet to create a successful future can be filled with challenges but also huge opportunities. Individual coaching is designed to help you discover how to live a life you love, whether you're navigating your first steps post-college, searching for the right career, pursuing a passion project, or turning a side hustle into a full-time commitment.
What can coaching do for me?
We know that success is not one-size-fits-all. We also know how good it feels to be living and working the way you want. At LifeRamp, we're dedicated to helping you discover what success means to you – and making sure you achieve your goals, whatever they are.
Your coach is there to help you navigate the choices available to you, and discover what it is you really want from your life.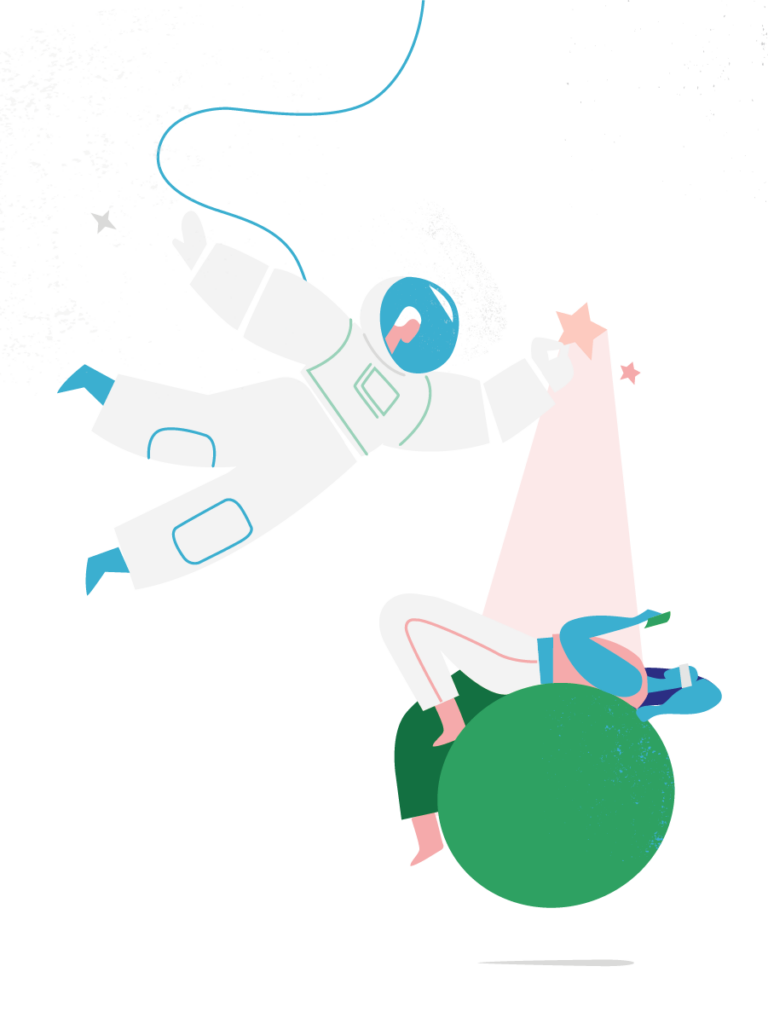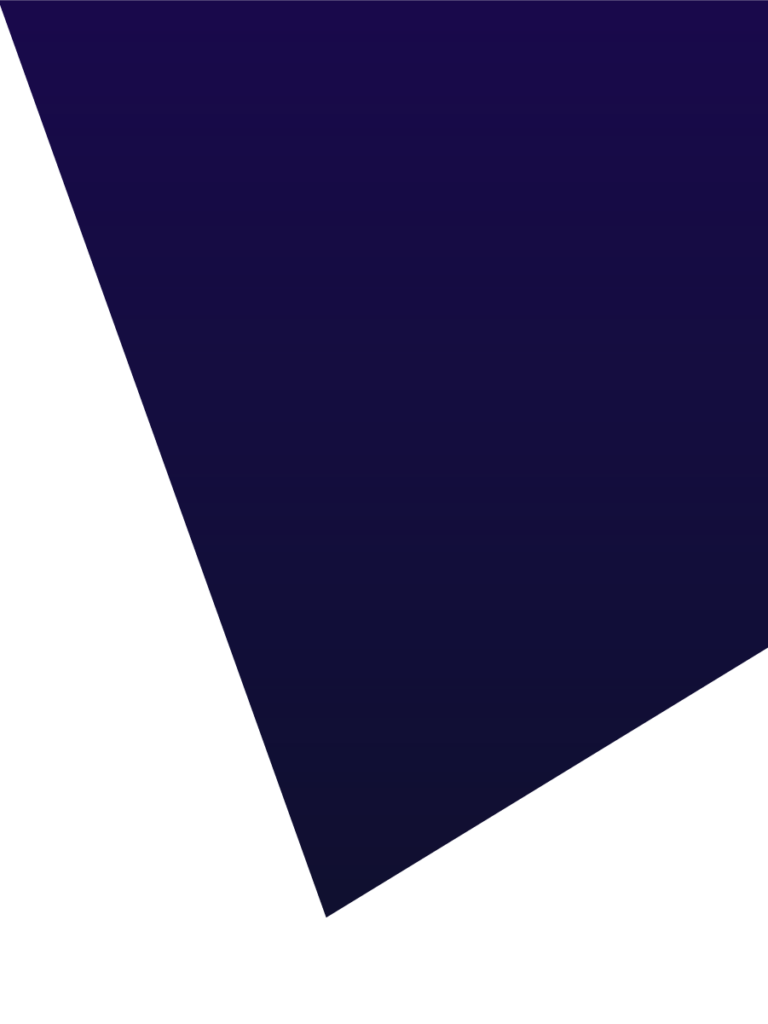 Reach your goals with LifeRamp
Connect
Engage
Accelerate
Connect
Connect with a coach who suits your learning style. Our coaches are open-minded, non-judgmental, and ready to help you unlock your potential.
Engage
Accelerate