LifeRamp's mission is to democratize access to coaching, engaging over 1 million young, diverse, and global professionals by 2030, unlocking their potential, and building world-ready talent for the future.
LifeRamp is a potent, practical, and powerful way for employers to support the most important resource they have; people. The connection, capabilities, and confidence that coaching builds can transform lives.
LifeRamp provides our partners with a revolutionary talent technology solution that democratizes coaching, boosting the career skills and personal well-being of their young, diverse, and global professionals. We provide signature talent development and well-being solutions to organizations to better attract, support and retain their people.
Businesses, celebrities, and company executives have long known about the powerful benefits of coaching – the boost in self-awareness and confidence, the expanded field of vision and increased connection to colleagues and coworkers.
LifeRamp believes that everyone can benefit from having a coach, and our clients agree. Data from the International Coaching Federation shows that 96 percent of people who have used a coach say they would do so again.
Coaching increases productivity by 44% and employer ROI by 788% 1*
54% of employees stay at companies that invest in their future 2*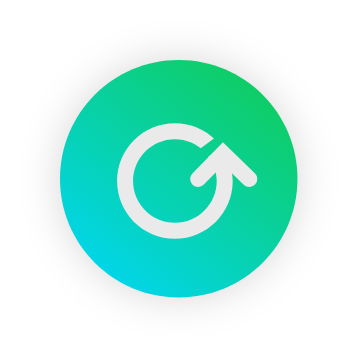 Reduce employee burnout and improve retention rates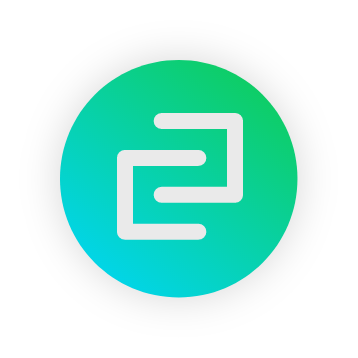 Encourage your employees to engage with company culture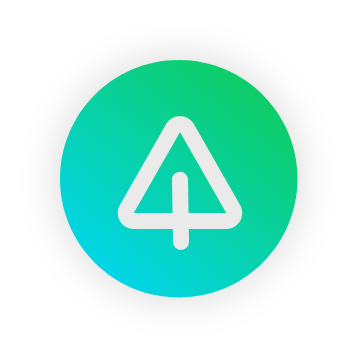 Boost remote reach for distributed companies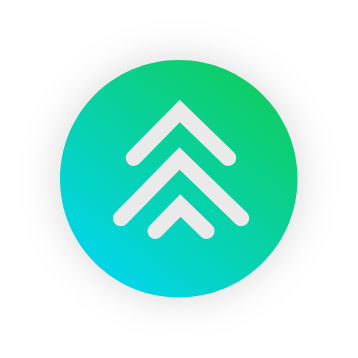 Support well-being among employees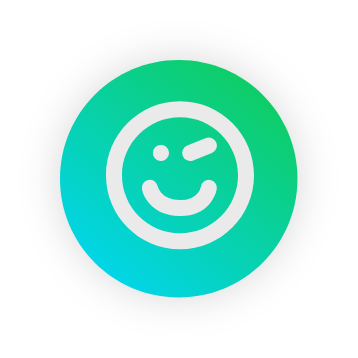 Help staff successfully chart their life and career with a clear plan and sense of purpose.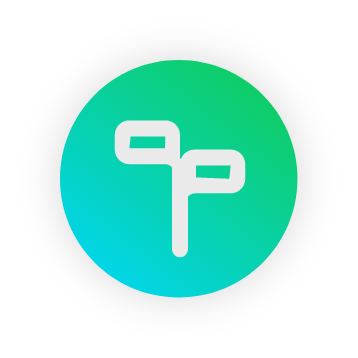 Prepare first-time managers, emerging leaders to step into new roles with confidence
Outcomes and target audience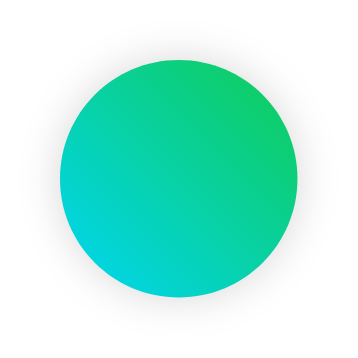 Over 90% of LifeRamp users report elevated confidence and greater career clarity within three months 3*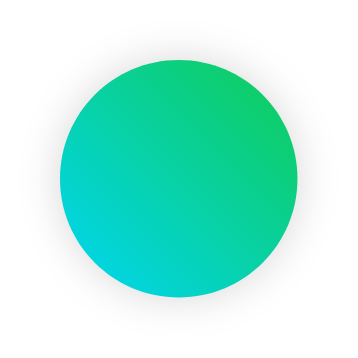 Our target segment is forecasted to be 60% of the workforce by 2025 4*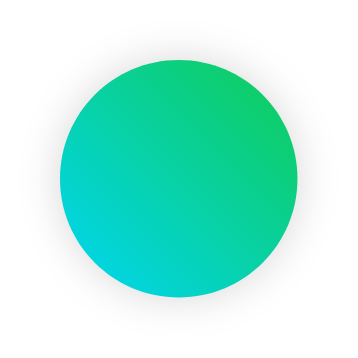 93% of LifeRamp clients found our coaching platform very valuable or extremely valuable.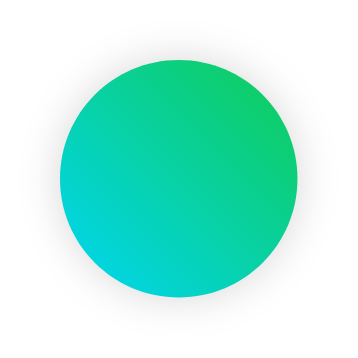 Gen Z is the most diverse generation, 48% identify as non-caucasian in the U.S. 5*
Values are important – they guide how we act, the decisions we make, and how we interact with one another. At LifeRamp we are proud to stand behind our values: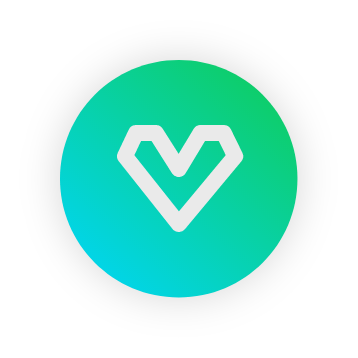 We are passionate, creative, and open-minded
We bring passion and positivity to every project and celebrate staying agile to deliver the best outcome for our partners.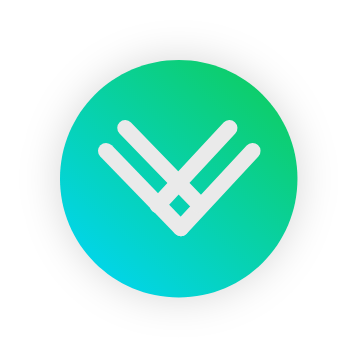 We are lifelong learners
Our team has years of combined diverse knowledge. We continue to grow together and learn from each other while also educating ourselves with the latest research in coaching techniques and technological advancements.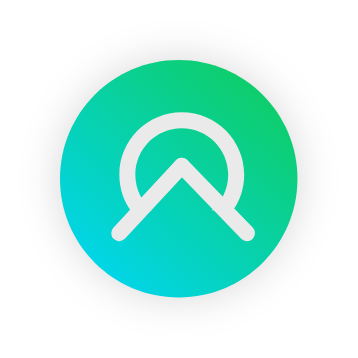 We are performance-driven

We balance autonomy with accountability and empower our coaching team to deliver on our mission.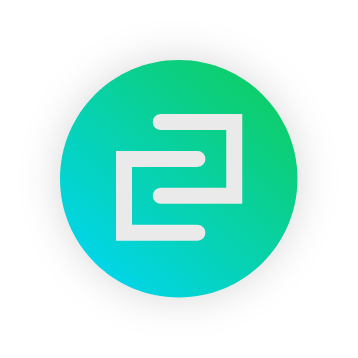 We are team-oriented

We are all in this thing called life together. We have trust in our teams and this allows us to work together in innovative ways, drawing on the talents of our entire team.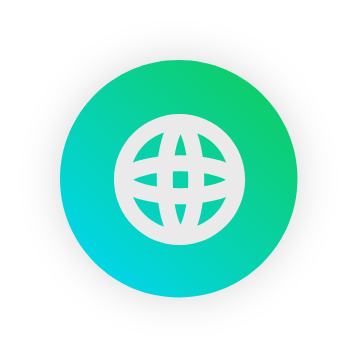 We are global

Spanning four continents, our team of coaches, experts, and mentors have the breadth of international experience to bring insights and new perspectives to every conversation.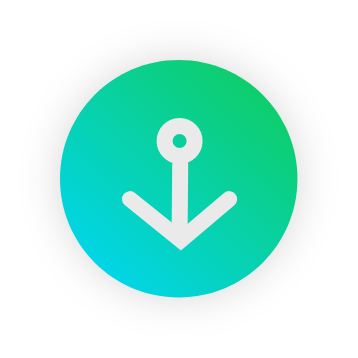 We respect our goals and each other

We focus on delivering signature experiences for our clients that allow them to reach their goals, and we use the talents, input, and skills of everyone in our organization knowing that we each come to a challenge in our own ways.
Our commitment to diversity and inclusion
Ensuring better diversity, equity, and inclusion is not just the right thing to do, it's a must for any academic institution, business, or organization that cares about success.
Having diverse employees that feel valued, engaged, and empowered makes a business, agency, or organization stronger, more innovative, and able to solve complex challenges. Likewise, having a diverse community that feels heard, included, and valued enriches learning and personal experience for everyone on your team.
LifeRamp works with companies, universities and foundations to support greater diversity, equity, and inclusion, from businesses diversifying the real estate industry to improving inclusion in healthcare, hospitality and technology organizations.
LifeRamp was launched in the Washington, DC area in 2020, bringing together an extraordinary global team of certified leadership and well-being coaches and career mentors all dedicated to meeting your people where they are, improving their performance, and helping them get to where they want to go.
We are working with employers, foundations, and universities across the globe that share this vision. The LifeRamp team is now based on four continents, with a wealth of coaching, business, education, and leadership experience.
"We started LifeRamp to bring the transformative power of coaching to young people much earlier in their career and life journeys. Through coaching, I really believe we can help guide young, diverse, and global professionals to be their very best selves; personally, professionally, and emotionally. LifeRamp aims to support young people to become meaningful contributors within their own circles and the wider world."
Michael Huckaby Founder & CEO