The LifeRamp coaching team
All LifeRamp coaches are ICF certified and specialized in working with young, diverse and global professionals. In addition, all have real-world experience working in business, government and/or higher education, positioning LifeRamp perfectly to help partners and clients from a variety of industries and organizations. Each coach is carefully vetted by the LifeRamp team to make sure they are the right fit to work with our partners and clients.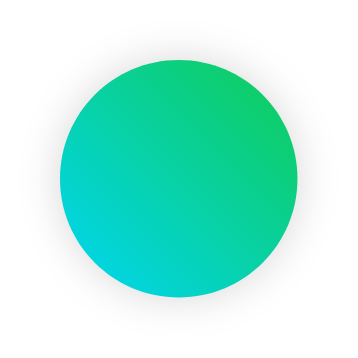 100% of our coaches are fully vetted and ICF certified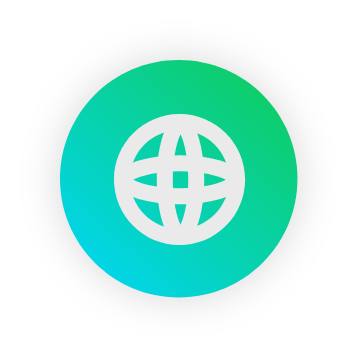 With coaches based on four continents, our perspective is truly global
Some of the coaches in our global network
All LifeRamp coaches have been vetted and are certified through the International Coaching Federation (ICF), a nonprofit organization dedicated to professional coaching.
As of 2023, ICF has approximately 50,000 members in more than 80 countries. Founded in 1995, ICF campaigns worldwide for professional standards within the coaching profession and provides independent certification for professional coaches
(through the ICF Credential) and coach training programs (through ICF Training Program Accreditation).
ICF has been called "the main accrediting and credentialing body for both training programs and coaches". ICF defines coaching as partnering with clients in a thought-provoking and creative process that inspires them to maximize their personal and professional potential.