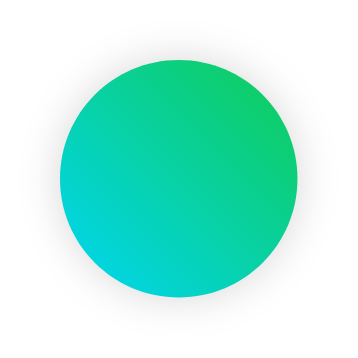 89% of executives don't have confidence in the job skills of college graduates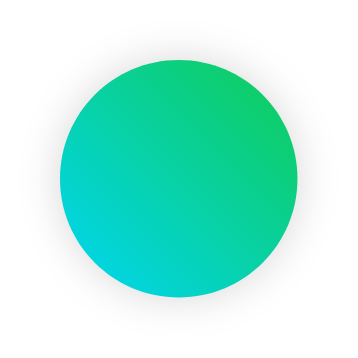 70% of employees are not fully engaged at work
89% of executives don't have confidence in the job skills of college graduates. 70% of employees are not fully engaged at work. LifeRamp helps businesses change this narrative and turbo-charge team performance with tailored workforce solutions, targeted coaching, and powerful skill-building content.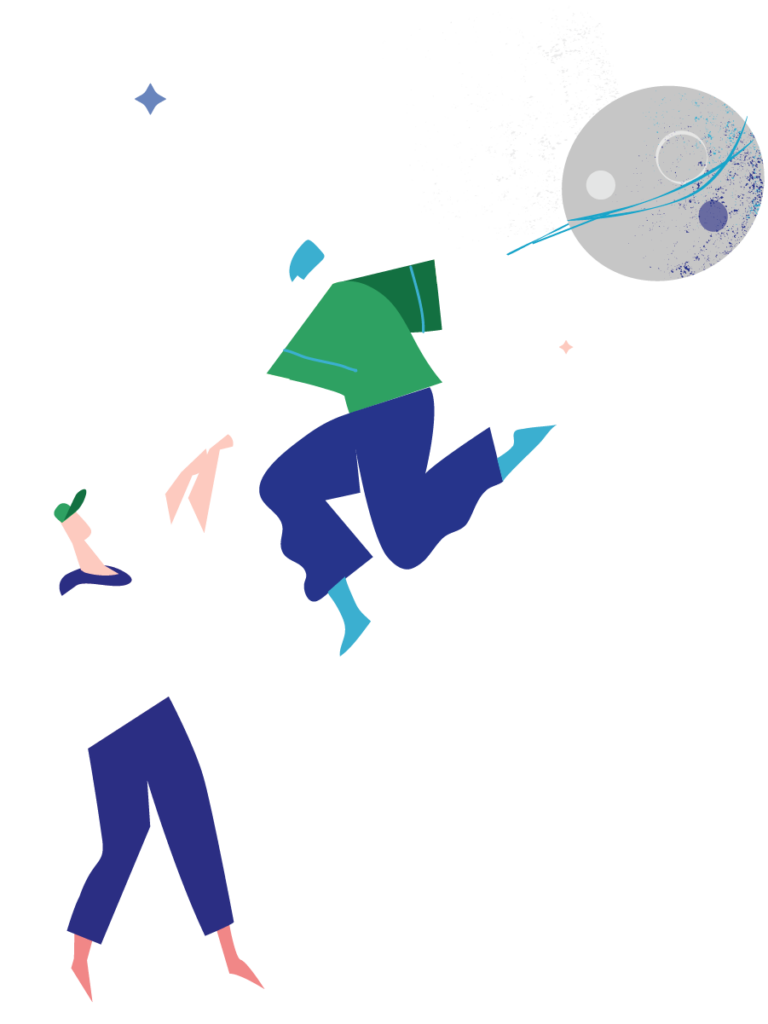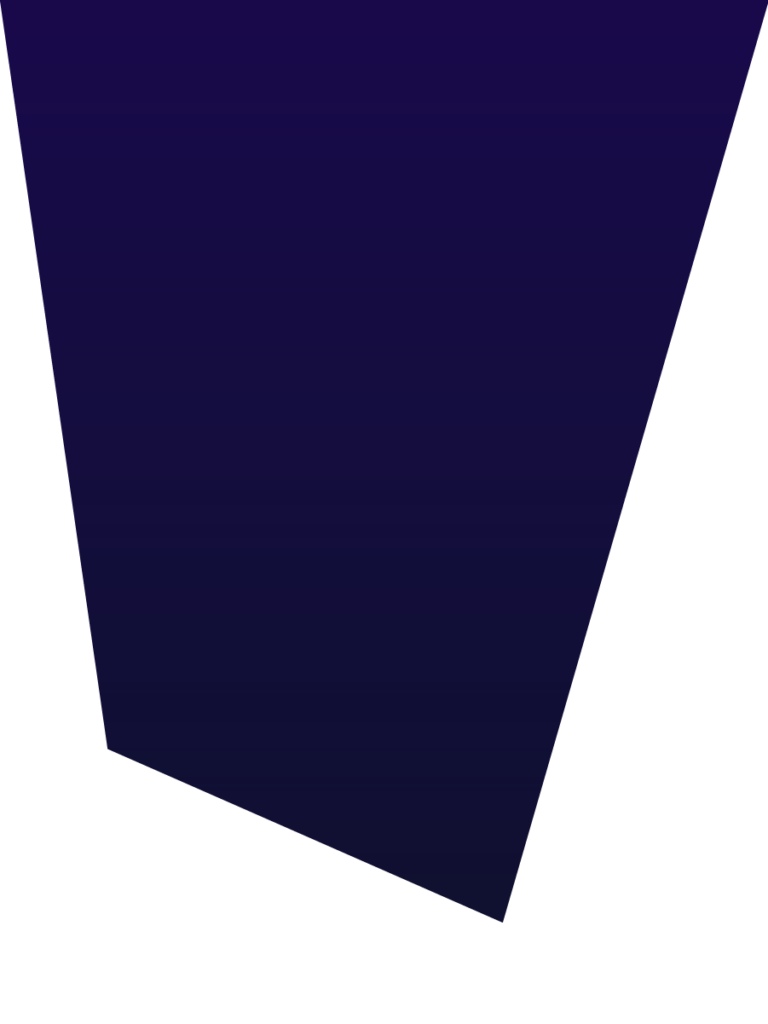 Help your employees reach their full potential
Coaching can help young professionals build confidence and leadership skills, teach coping strategies and overall ensure they are happy in their work, and consequently more likely to stay in their job role. With 34% of millennials currently planning to switch jobs, employee retention is a major issue for today's employers.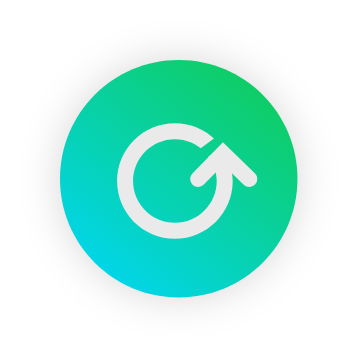 Reduce employee burnout and improve retention rates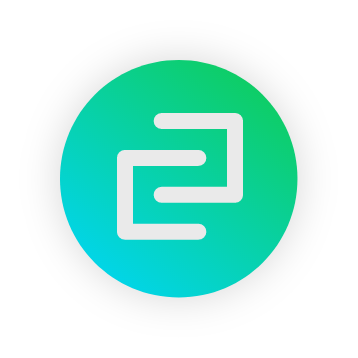 Encourage your employees to engage with company culture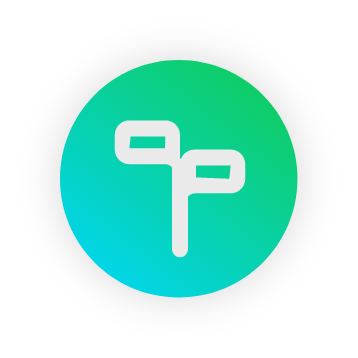 Support financial wellness among graduate employees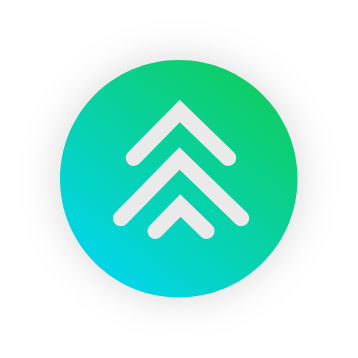 Develop your employees' leadership and soft skills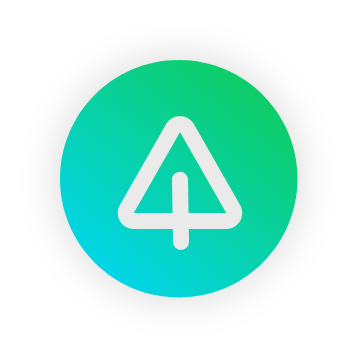 Boost remote reach for distributed companies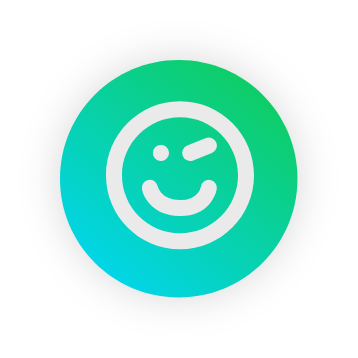 Help your workforce to be happy, healthy, and productive
3 Ways to Realign Higher Education With Today's Workforce
How to Tackle U.S. Employees' Stagnating Engagement