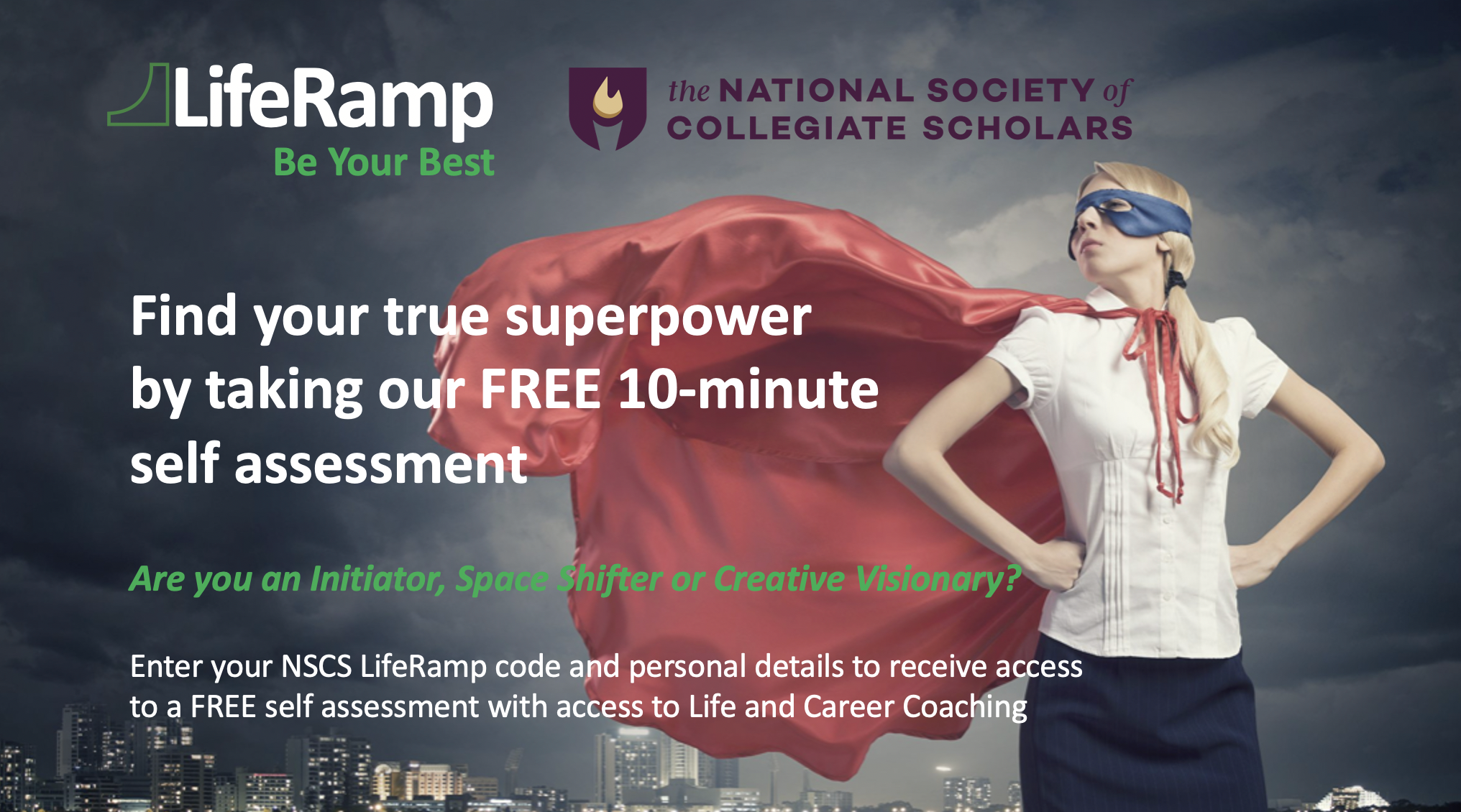 What is LifeRamp Coaching?
Life coaches add value no matter where you are in life: They unlock your potential, enable you to discover your best self, act as a motivator, accountability partner, and strategist. Depending upon where you are today and where you want to go, LifeRamp provides experienced and accredited coaches to help you get there. LifeRamp's coaching consists of live sessions, career-related assessments, experiential events, and access to proprietary data sources and resources.
LifeRamp coaching provided career planning tools and advice that gave me more confidence in selecting a major and college that would be a best fit for me.
Not only did LifeRamp help me decide which law schools to apply to, it helped me figure out how to share my story to maximize my chances of getting in.
LifeRamp provided coaching and mentoring that accelerated my ability to differentiate myself while searching for my best fit job before graduating Boston College.