The world is full of possibilities, but sometimes it doesn't feel that way. Young people have more opportunities and choices than ever before, combined with increased societal and financial pressures.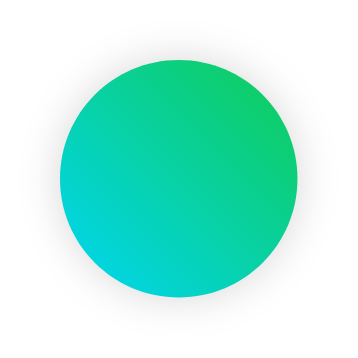 73 percent of employers say that young graduates don't have the soft skills to succeed at work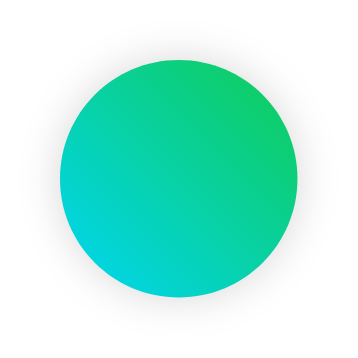 96 percent of people who have used a coach say they would do so again.
Student and employee anxiety levels are soaring, and more than a third of millennials want to look for work with a new employer after the COVID-19 pandemic.*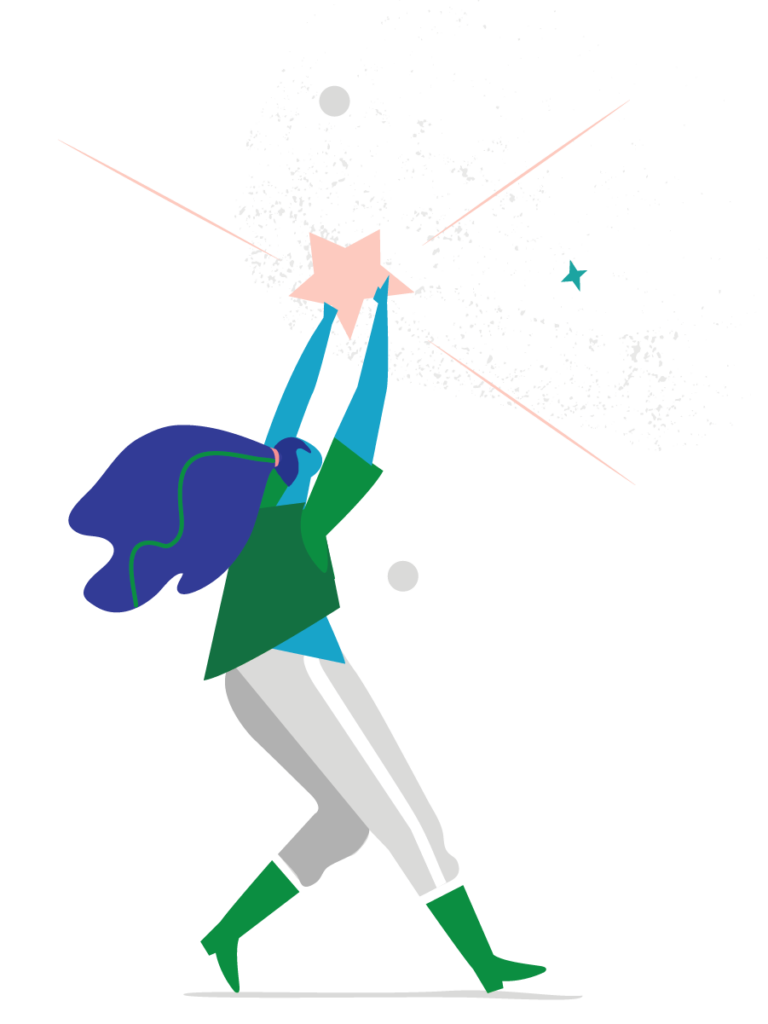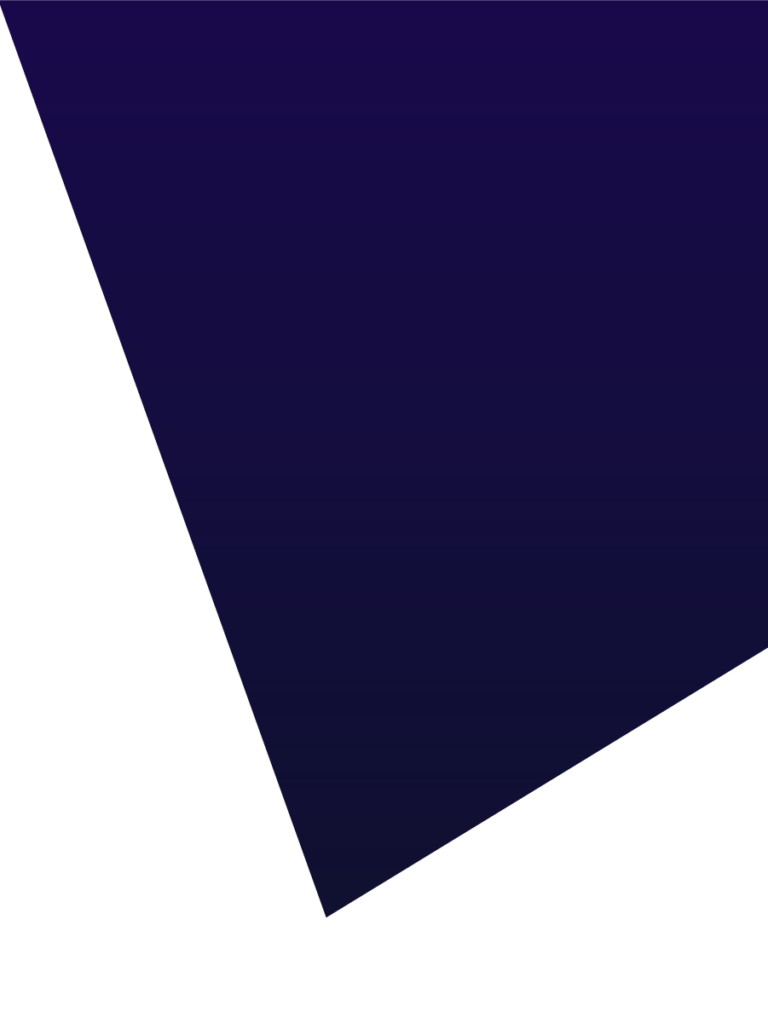 How coaching can help young people
Call it life coaching, career coaching, or success coaching – whatever the label, professional and personalized coaching can help everyone negotiate the stress and challenges of today's chaotic world to feel more confident, pursue their personal and professional goals, and live a life filled with purpose.
Businesses, celebrities, and company executives have long known about the powerful benefits of coaching – the boost in self-awareness, confidence, expanded field of vision, and increased connection to colleagues and coworkers.
LifeRamp believes that everyone can benefit from having a coach, and our clients agree. Data from the International Coaching Federation shows that 96 percent of people who have used a coach say they would do so again. 
Enjoying the support of a personal coach can be invaluable during the all-important university years and the college-to-career transition as young people venture out into new, and unfamiliar territory.  Students have to balance academics, social and financial pressures, and need to prepare adequately to launch and thrive in a career after graduation. With the support of a coach, students can choose the major that suits them best, stay on track and accelerate towards graduating on time and make practical plans for those all-important first steps into a career. 
In the workplace, having access to a coach can make employees healthier, happier, and more productive. Coaching can boost leadership, communication, and other crucial "soft" skills that are so important to career success. Coaching can also build employee resilience, increase teamwork and connection, and teach coping strategies for managing stress, both in and outside of work.
New Survey: Demand for "Uniquely Human Skills" Increases Even as Technology and Automation Replace Some Jobs
One Third Of Millennials Plan To Quit Their Jobs After The Pandemic – Here's Why, And What Employers Can Do
Empowering the world through
coaching